StupidStop (aka SawStop Light)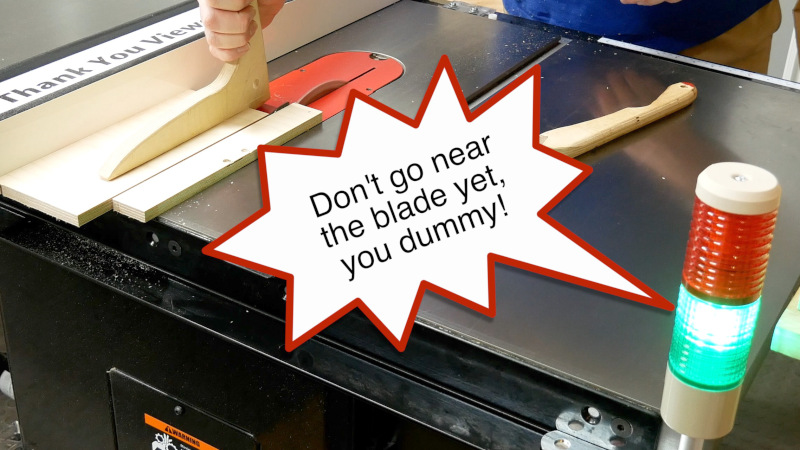 Information about my StupidStop.
Details on my new PCS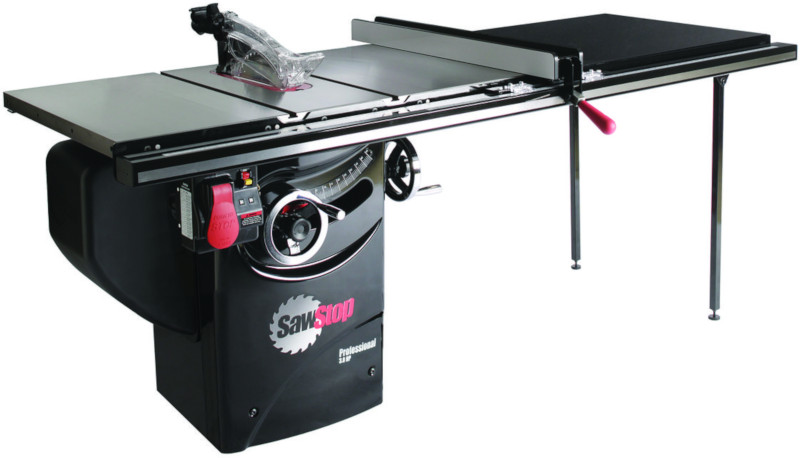 Get all the details about my new SawStop Professional Cabinet Saw.
Why I replaced my JSS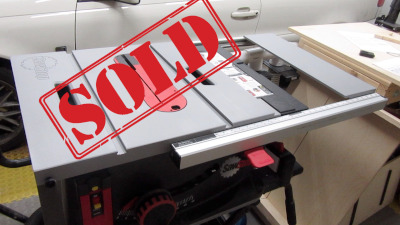 Find out why I replaced my SawStop JSS with a SawStop PCS.
PCS Assembly Tips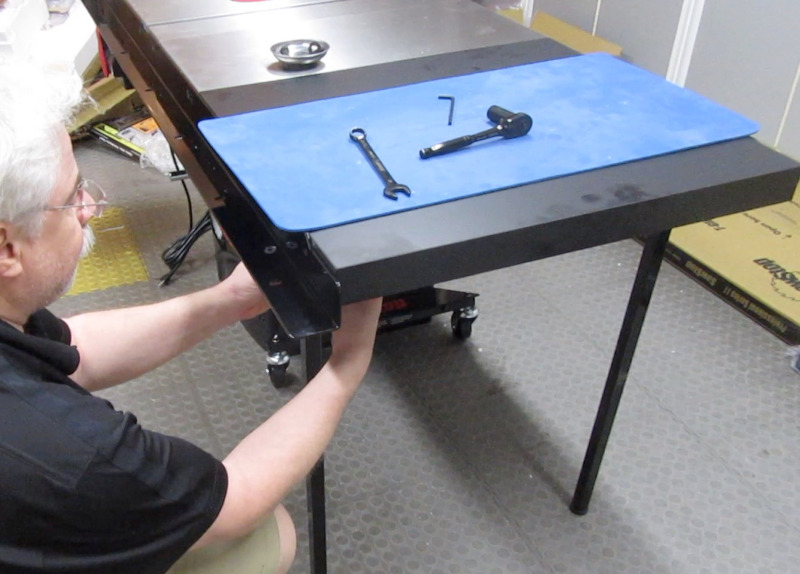 Here's some things I learned while assembling my SawStop PCS.
Setting Up a PCS T-Glide Fence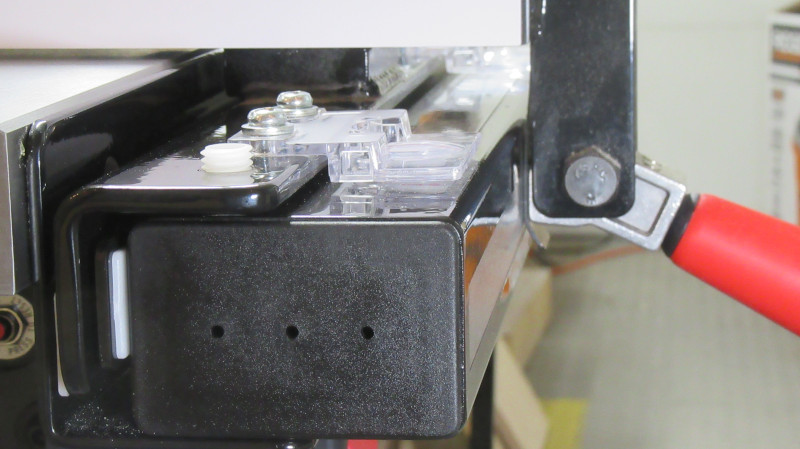 It took me awhile to set up my fence the way I wanted it. Here's how I did it.
Checking the Gap Between the Brake and the Blade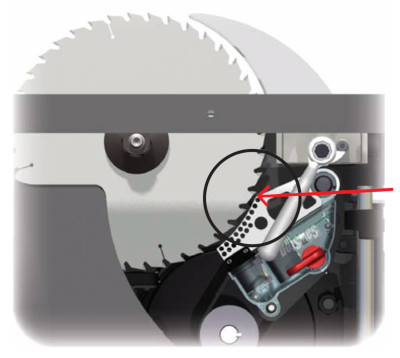 I got a new Forrest blade, and since its diameter is slightly shy of 10", I had to adjust the gap between the brake and the blade. Here's how I did it.
Adjusting and Aligning the Riving Knife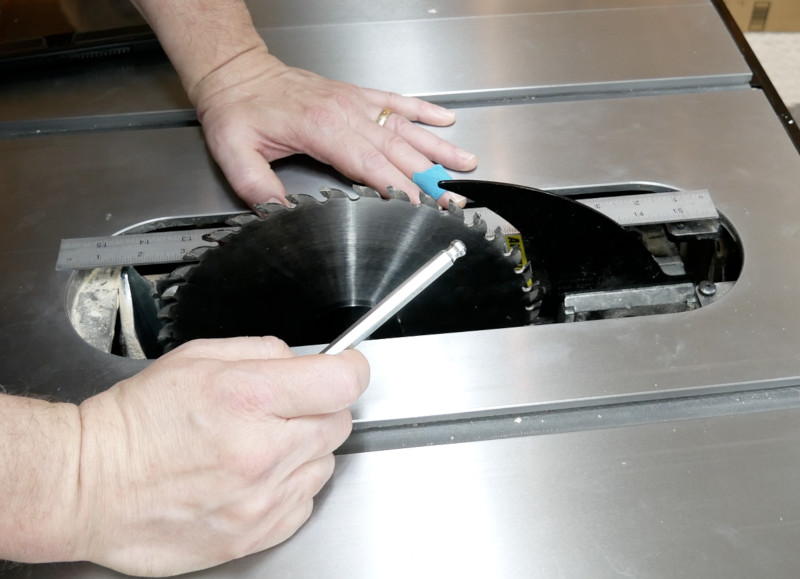 Here's how to adjust the gap between the blade and the riving knife, and how to align the riving knife.
Replacing the Stock Insert Plate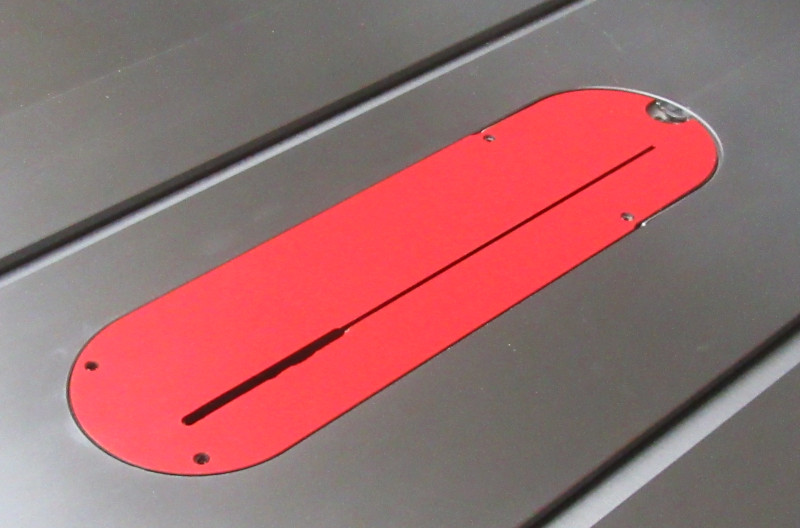 I replaced the stock insert plate with the above dado insert plate. Here's why, and how I did it.
Decoding SawStop's Finger Detection System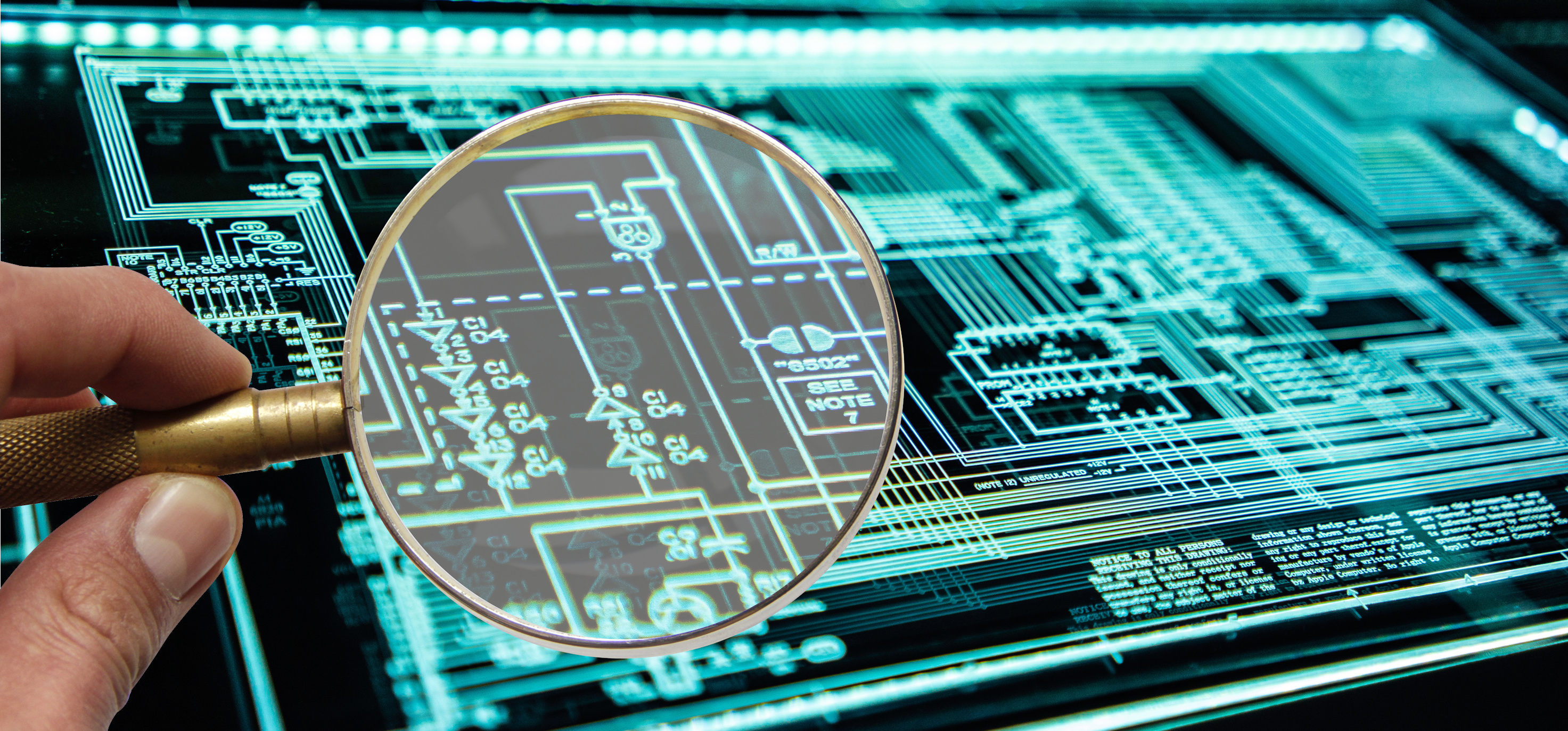 Lots of good information here on how the SawStop brake logic works. Check it out.
SawStop Users' Group on Facebook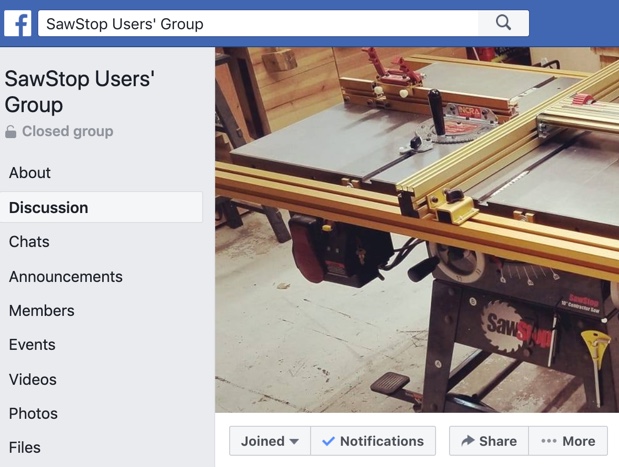 SawStop Users' Group on Facebook.
NEW! SawStop Service Portal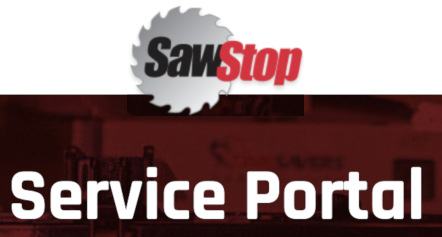 SawStop has added a new "service portal" that has videos and articles with "service tips" for all their table saws.
If you own a SawStop, make sure you check it out.
Helpful SawStop Links (Trent Davis)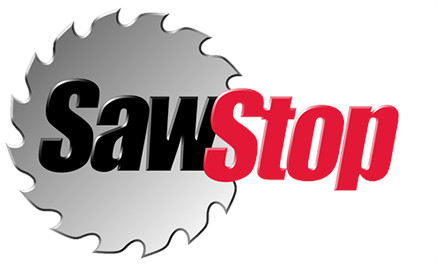 Helpful SawStop links from Trent Davis.