---
Articles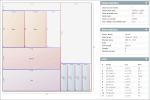 CutList Optimizer is a great website for generating cut lists. This articles explains how to use the site.
---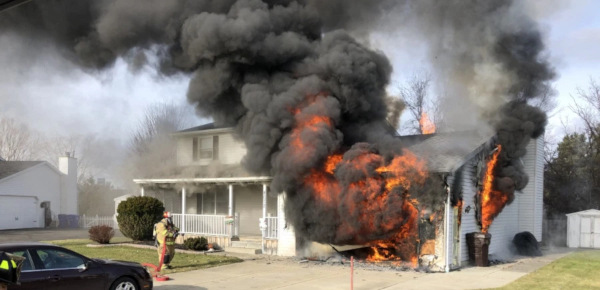 My thoughts about whether you need to ground a PVC dust collection system or not.
---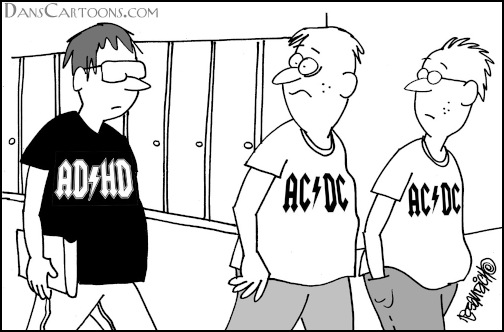 About my issues with ADD while trying to do woodworking, and not kill or main myself.
---
Projects (that may have plans)
Introduction and Builds for my 'Cross Cut Sleds that work with a Blade Guard'
---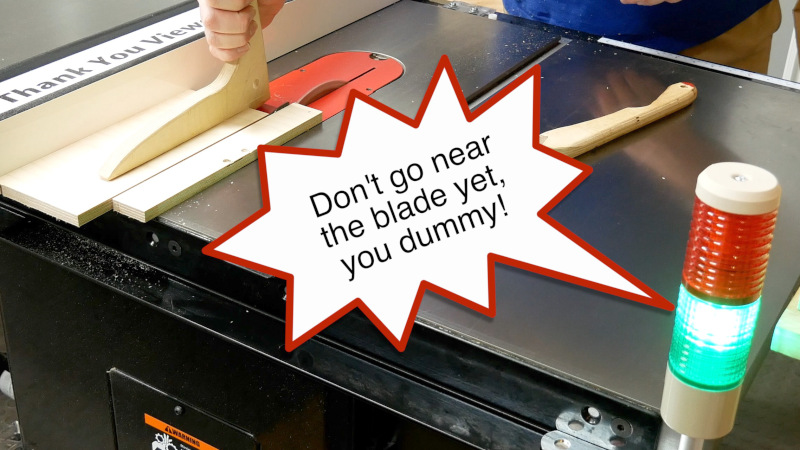 Details about how I built my StupidStop. 😄
---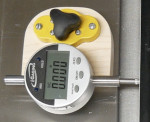 How to use a dial indicator to adjust your table saw's fence by small amounts.
---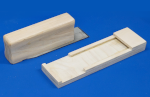 Really useful tool for getting to hard-to-reach areas.
---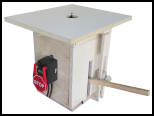 How to build my lever-operated router lift, including plans.
---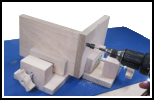 How to build my corner clamp, including plans.
---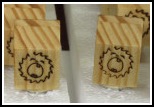 Corn Cobb Skewers make a great Christmas gift.
---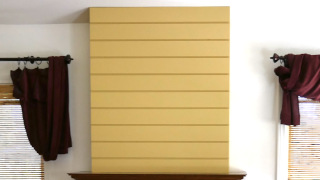 How I built my DIY Shiplap from Plywood
---