I bought the 1.75hp SawStop Professional Cabinet Saw with the 36" top and T-Glide fence from the Woodcraft store in Fountain Valley, CA. The store's run by a really nice couple - the kind of people I'd love to get to know. Too bad the store is so far away, relatively speaking. If you're in the neighborhood, drop in and say Hi.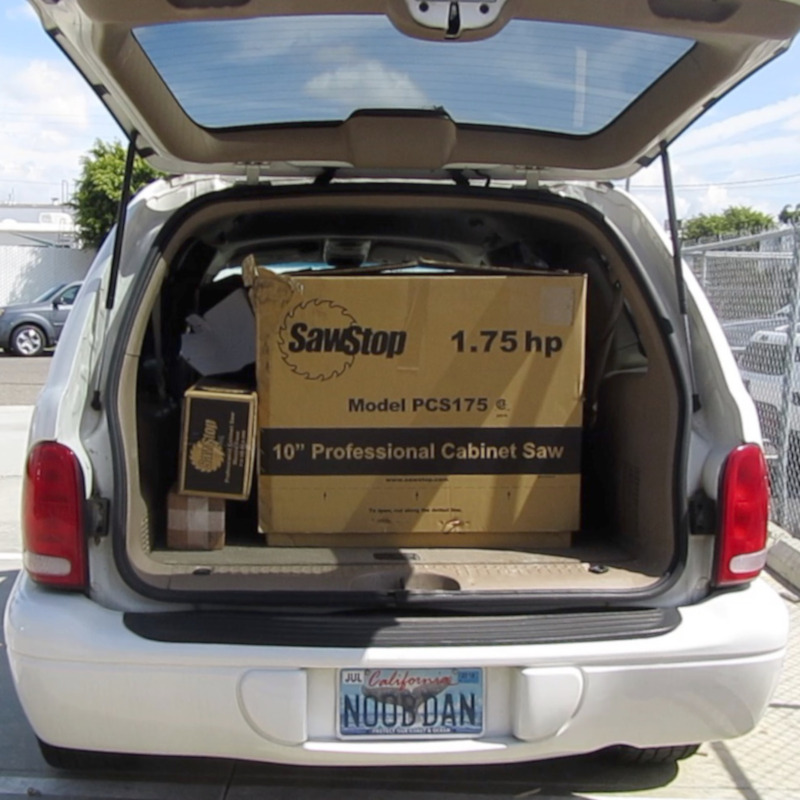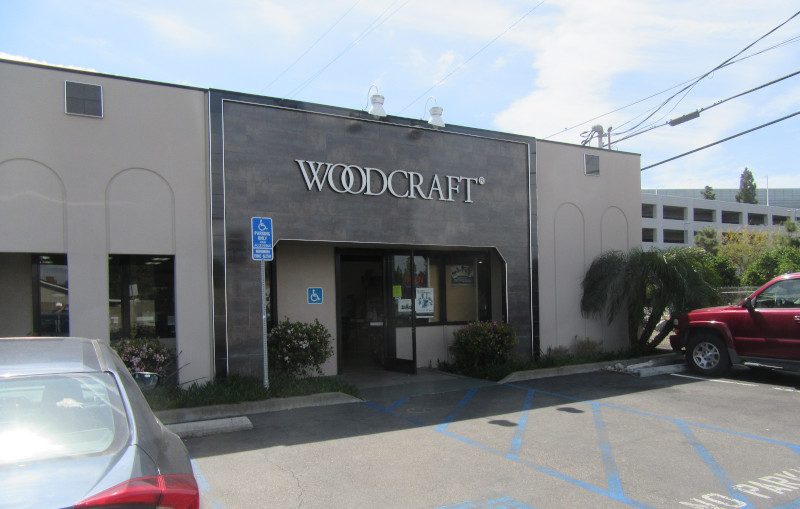 Will be unboxing soon. Video will follow, of course.
Later.
---
Comments
Now you can comment as a Guest!
You won't receive email notifications of my replies, though.
Use any name.
Use test@example.com for your email address.
"Check" all the boxes. Since you're using a fake email address, it doesn't matter what you agree to. 😛
I'll have to approve your comment, but as long as you're not spamming me, that's no problem. Just remember that I do sleep sometimes, or I might be in the workshop, so I might not approve it right away.