Day 4 of building my router lift. This will be short and sweet.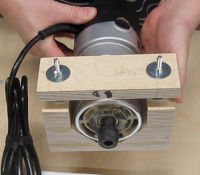 Got the clamp portion of the router mount done.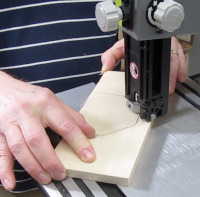 Cut out the mount top.
I wish I didn't suck so much with the band saw. But as long as I have to take it out of a cabinet to use it, I'm not going to get much better. I want to make some flip-top work areas, but who has the time?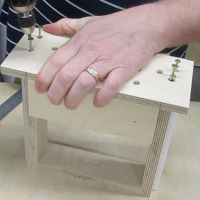 Got the top on the carriage, but…
I forgot to use the spacer, so the sides weren't perfectly parallel.
So that's when I posted this on Instagram…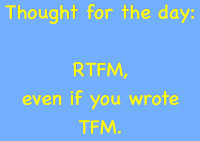 …because I wasn't following my plans.
So I had to drill new holes.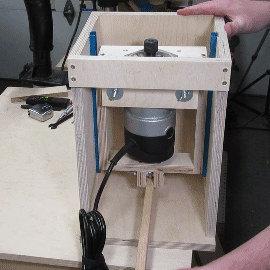 But eventually I got everything working, including the bearing and lever.
Tomorrow I'll finish up the changes to Steve's SketchUp model, figure out the cut sheet, and go buy some lumber.
By the way. here's a great free website for laying out cut sheets: CutList Optimizer
You get results like these: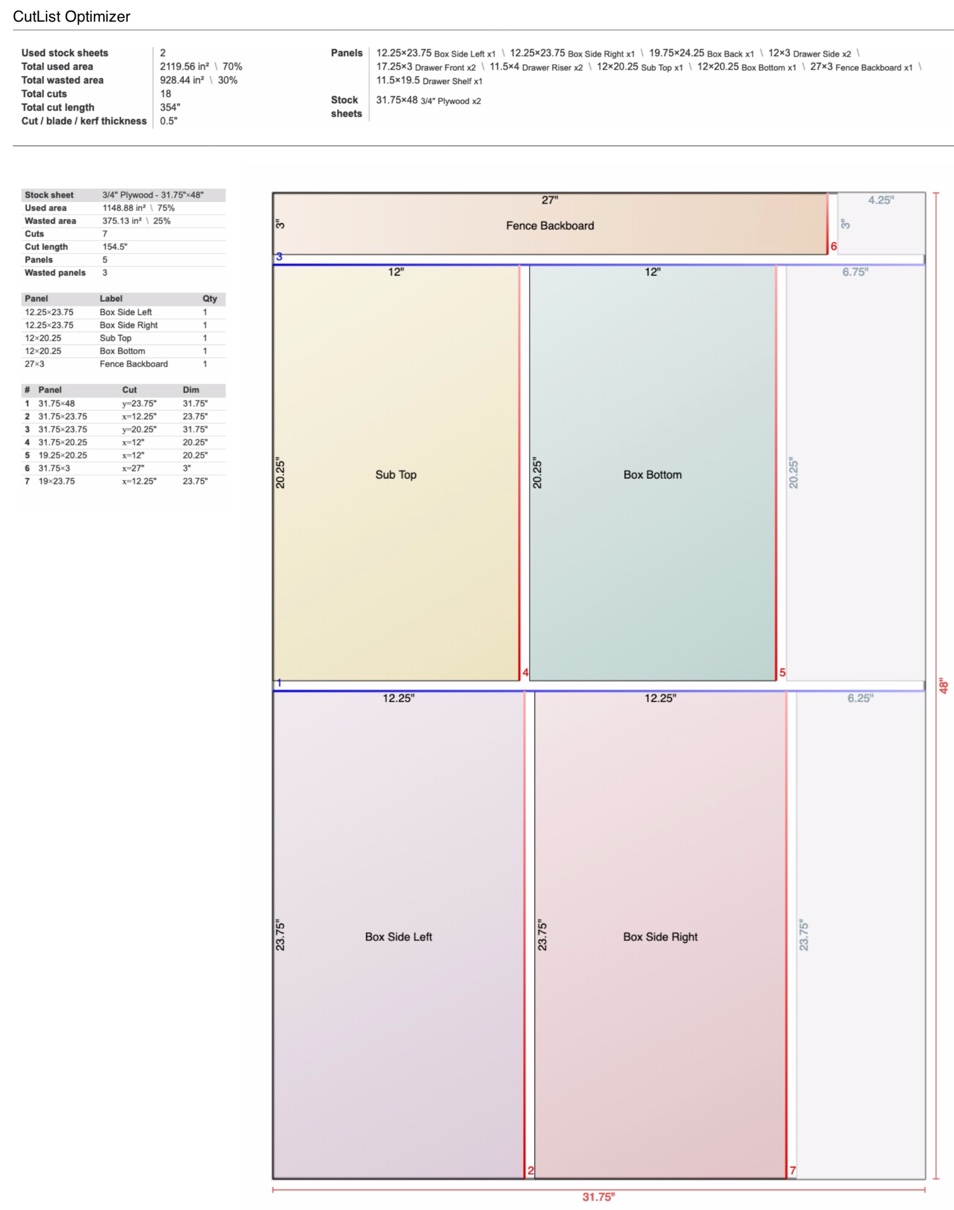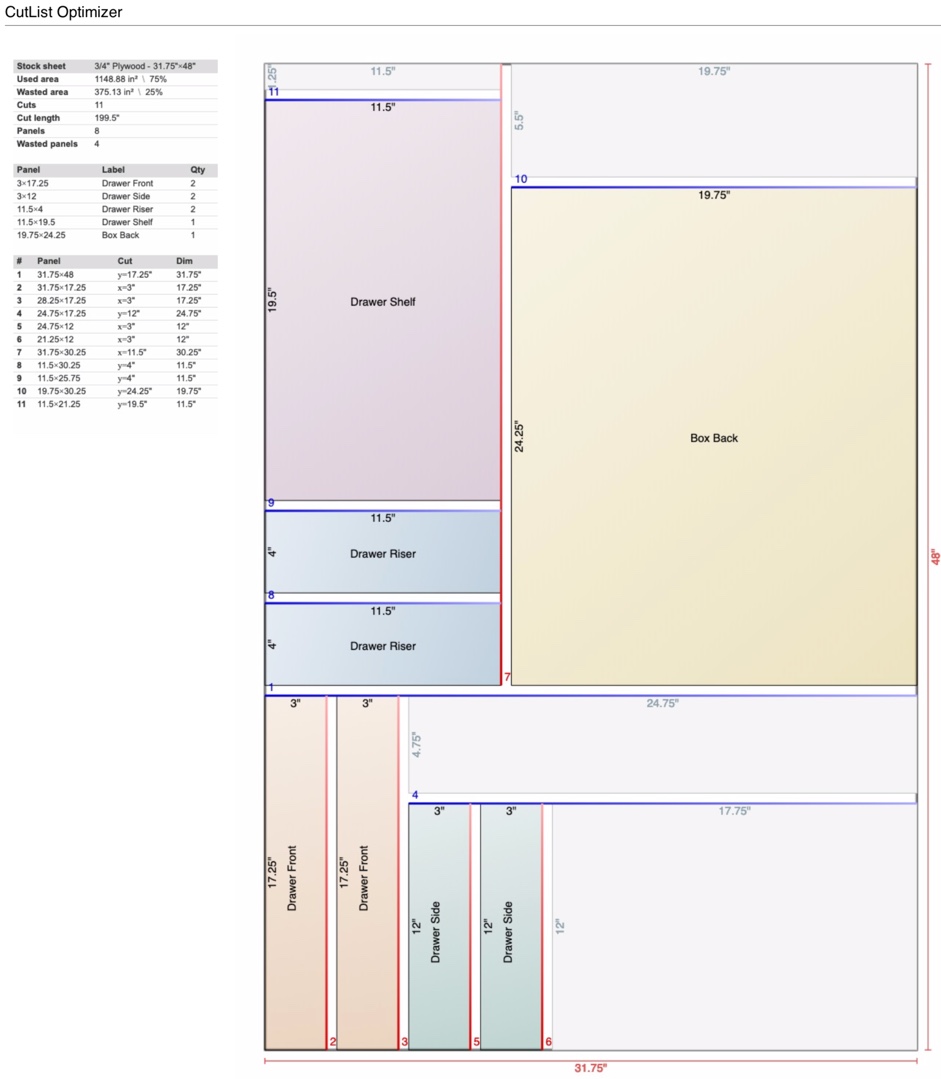 Later.
---
Comments
Now you can comment as a Guest!
You won't receive email notifications of my replies, though.
Use any name.
Use test@example.com for your email address.
"Check" all the boxes. Since you're using a fake email address, it doesn't matter what you agree to. 😛
I'll have to approve your comment, but as long as you're not spamming me, that's no problem. Just remember that I do sleep sometimes, or I might be in the workshop, so I might not approve it right away.