To make up for yesterday's long post, this one will be short. Just kidding. Not about this being short, but the reason. The actual reason is I'm trying to get a quick video done. Gotta pay the bills, right? 😛
First, I fixed the slight alignment problem I had with the doors. They look pretty good now: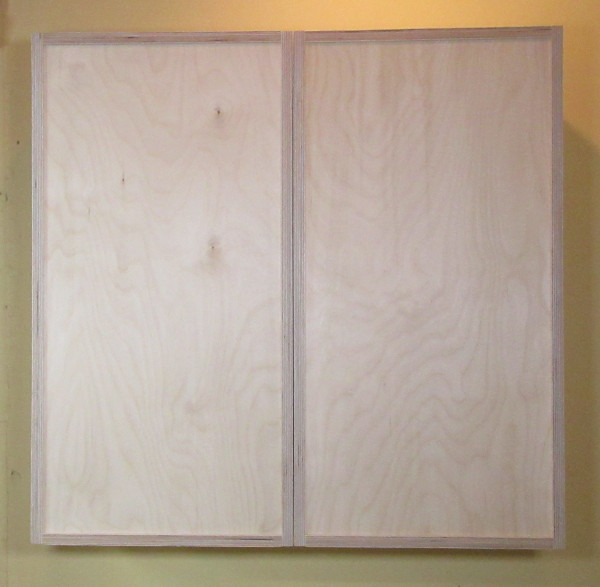 Second, I got the shelves cut: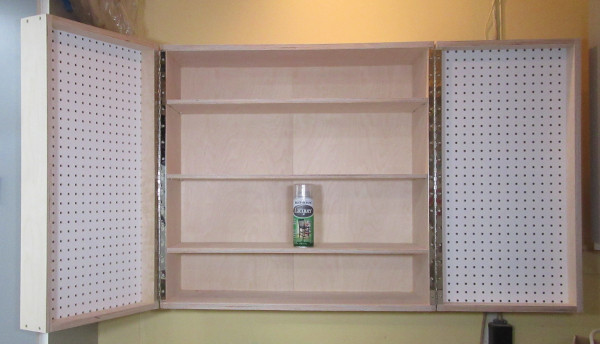 But not without errors. (For those who already saw this on the Powered Up private Facebook group, please forgive the repetition.)
I think I need Next Level Carpentry's BS 1000 Board Stretcher: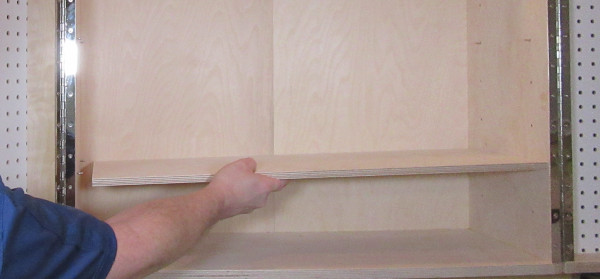 Measure twice, cut once doesn't do any good if you have the retention span of Dory from Finding Nemo.
Later.
---
Comments
Now you can comment as a Guest!
You won't receive email notifications of my replies, though.
Use any name.
Use test@example.com for your email address.
"Check" all the boxes. Since you're using a fake email address, it doesn't matter what you agree to. 😛
I'll have to approve your comment, but as long as you're not spamming me, that's no problem. Just remember that I do sleep sometimes, or I might be in the workshop, so I might not approve it right away.