Anyone else feel like this is taking me forever? Part of the problem is I have other things that I need to do at the same time. Even so, I still can't believe this isn't done yet. Sigh.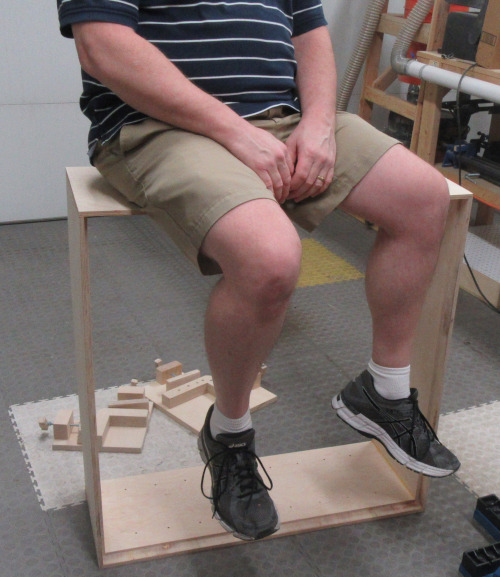 With the glue dry this morning, I tested the stability of the cabinet, and as I said on Instagram, if it can support my fat butt without wobbling, it's not too bad.
So I added glue to attach the back. I used some painters tape to help corral some of the squeeze out.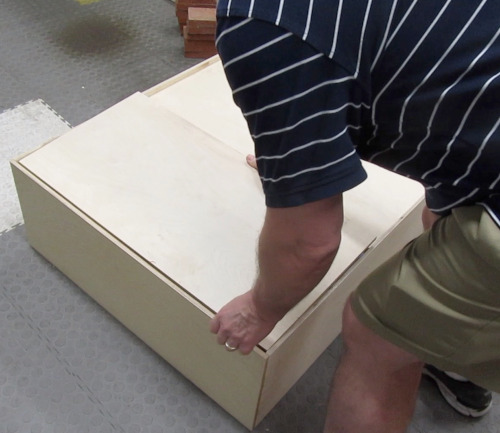 The back is in two pieces, because I didn't have plywood the right size.
I'm using some of the plywood that got moisture damaged. It's the back of the cabinet, so I don't care. And the water-damaged part is in the middle, so as it eventually dries and shrinks some, the worst that will happen is it'll pull away from the other part of the back.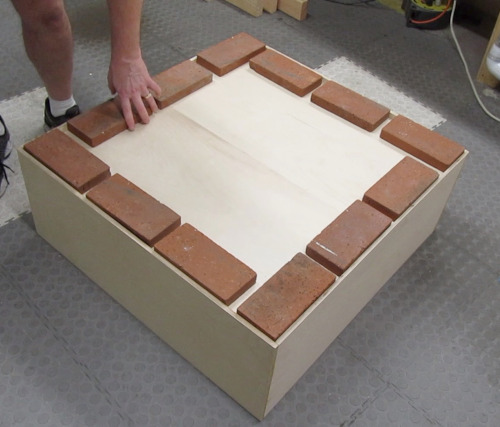 Then I added some weight…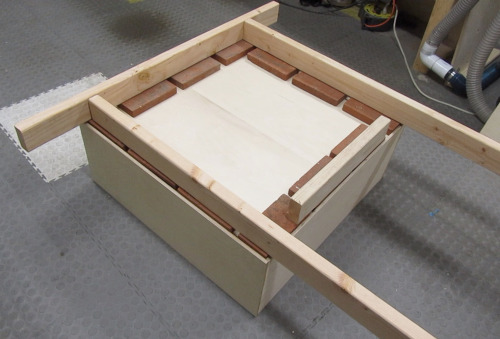 …and some 2x4s so I could…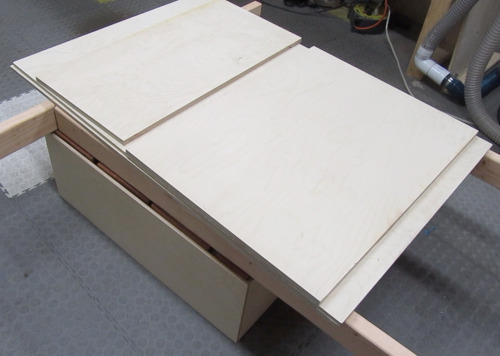 …add some more weight, and let it dry.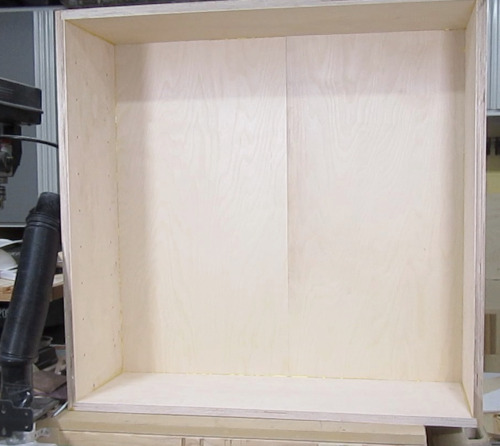 When the glue had a chance to try, I put it up on my workbench…
…cleaned up the squeeze out with a cabinet scraper…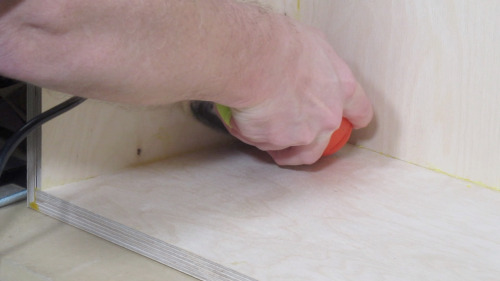 …and did some sanding with my trusty Black & Decker Mouse, which we've had for what seems like forever. I love this thing.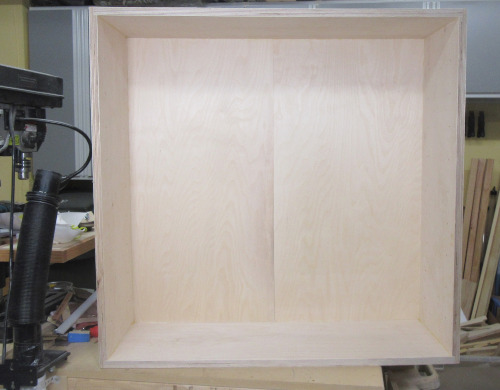 Here's the result, although at this image size, it probably looks the same as the "before" picture. Trust me, it's not the same.
I cut the door stiles and rails, and tomorrow I'll probably finish up the doors (hopefully), but probably won't attach them.
More to come.
---
Comments
Now you can comment as a Guest!
You won't receive email notifications of my replies, though.
Use any name.
Use test@example.com for your email address.
"Check" all the boxes. Since you're using a fake email address, it doesn't matter what you agree to. 😛
I'll have to approve your comment, but as long as you're not spamming me, that's no problem. Just remember that I do sleep sometimes, or I might be in the workshop, so I might not approve it right away.