I've been posting these pictures everywhere, so chances are you've already seen them. But maybe you haven't.
I finished the scrap wood drawer, and these are the scraps I'm keeping: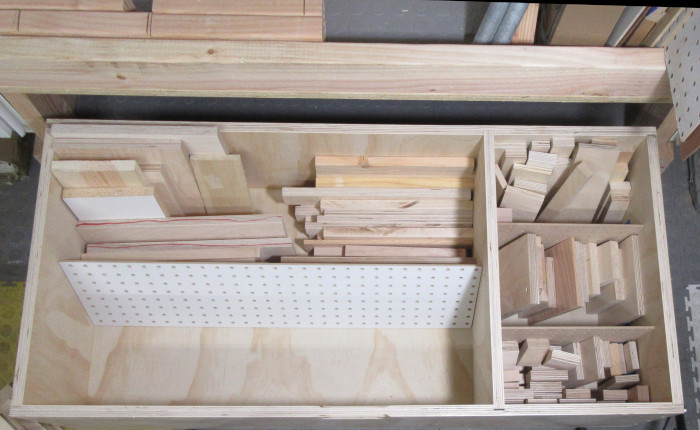 Here's what I'm not keeping: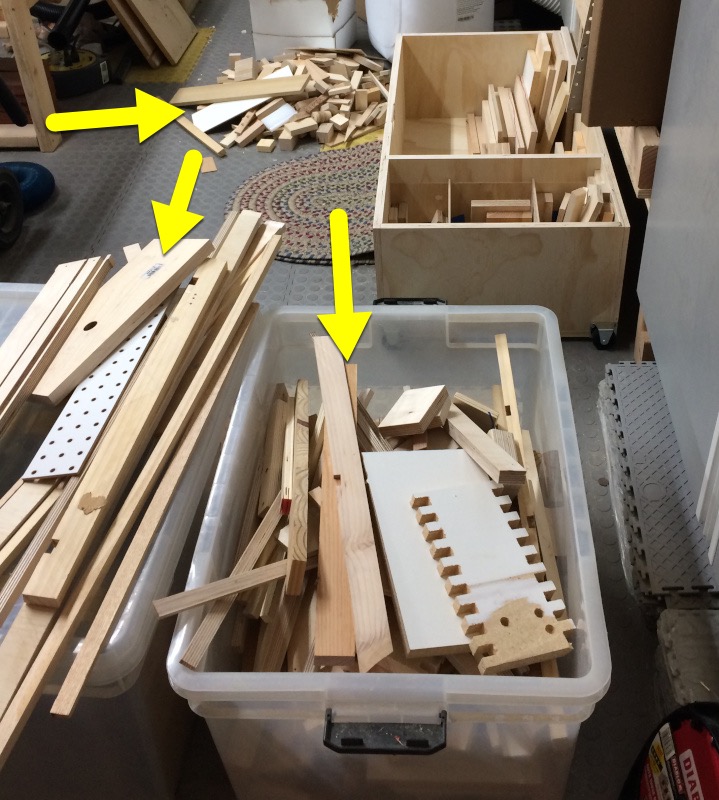 And this is where it all went: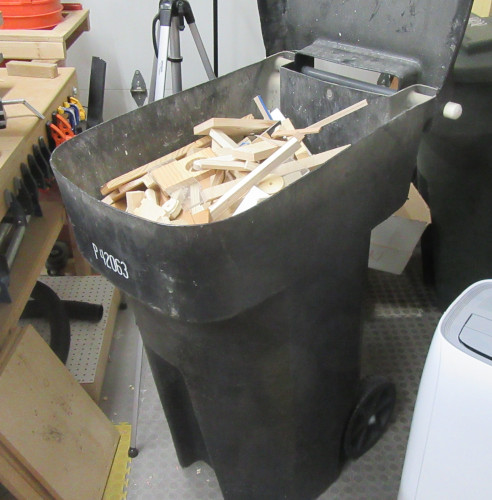 This is what I started with a couple of weeks ago: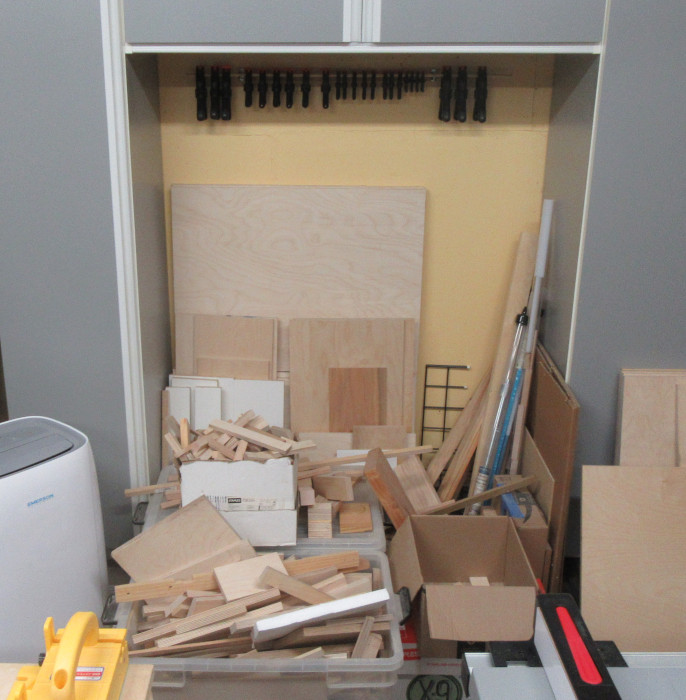 And here's what I have now: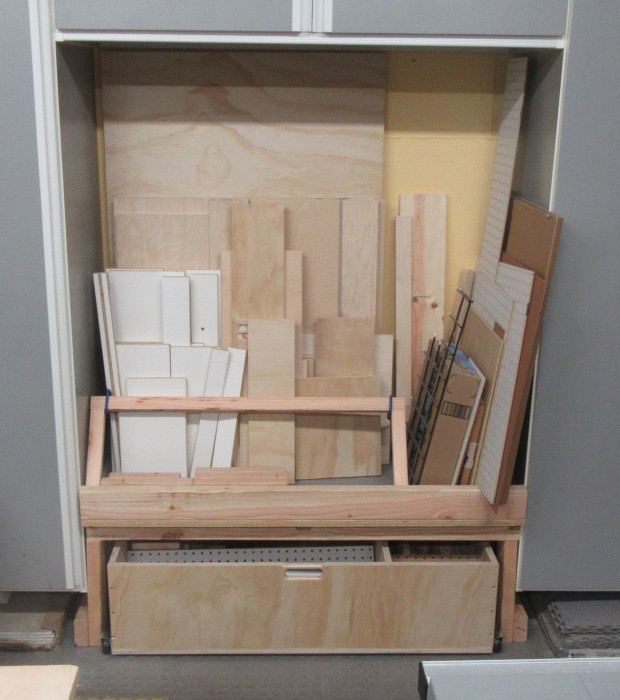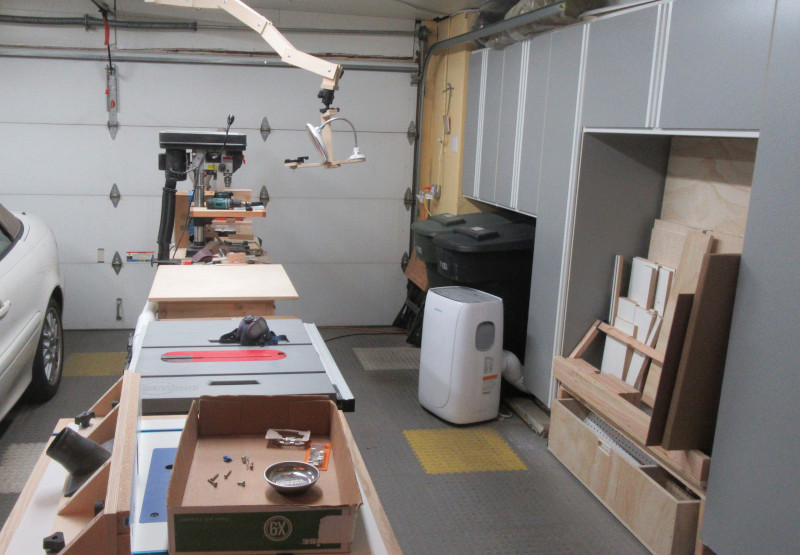 Back to Powered Up stuff tomorrow.
Addendum
I posted a YouTube video about all this. Check it out:
Later.
---
Comments
Now you can comment as a Guest!
You won't receive email notifications of my replies, though.
Use any name.
Use test@example.com for your email address.
"Check" all the boxes. Since you're using a fake email address, it doesn't matter what you agree to. 😛
I'll have to approve your comment, but as long as you're not spamming me, that's no problem. Just remember that I do sleep sometimes, or I might be in the workshop, so I might not approve it right away.